Co-sleeping, sleep-sharing, the family bed: Whatever you call it, it means regularly sharing a bed with your child instead of sleeping separately.
1. Get yourself a really big bed. Even if you are not co-sleeping with your kids it is very likely that they will come to your bed at times. Make it possible for you to sleep even when your kids are in the bed with you! When our second child was born we got ourselves a giant family bed and I cannot count the times I have praised it. Our bed that is nearly three meters wide.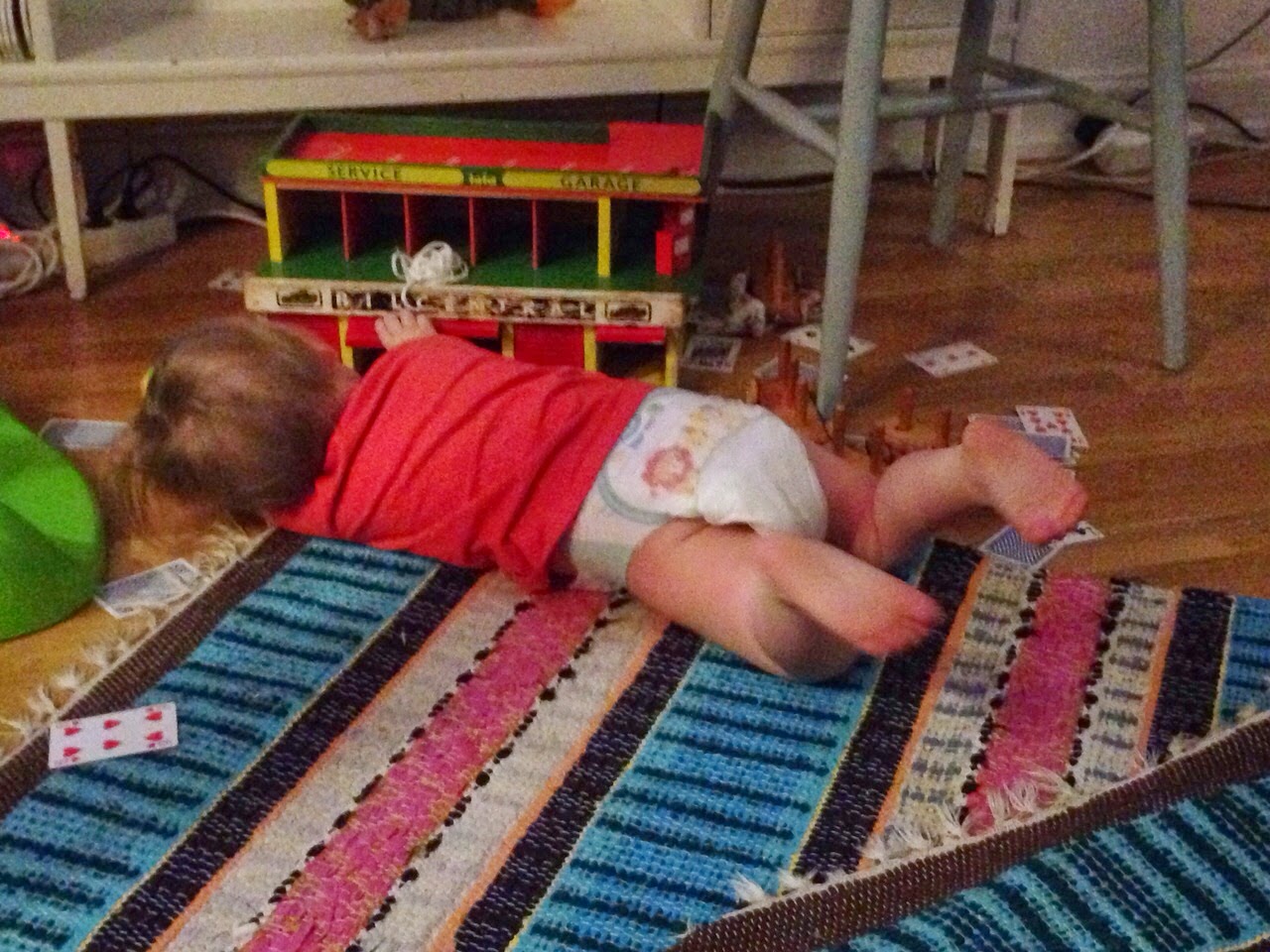 (Note! Actual bed is missing in picture. Update is coming!)
Waterproof mattress protector
2. So now that you have your giant bed I would really recommend you to do something we didn't do from the beginning, put a mattress protector under the bed linen. Sooner or later your baby will throw up in bed or a diaper will leak. It will cause your fantastic bed so much less harm if you have something that keeps it clean.
3. I have written about it in an earlier post but it can not be stated enough: your life will be better with a good bed lamp. With that I mean a lamp with a soft (preferably red) light that you can turn on without awakening everybody up and that will be adjusted to your night vision.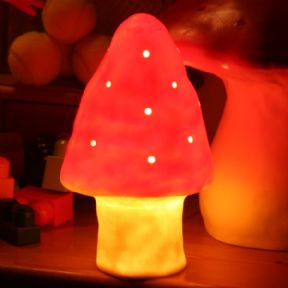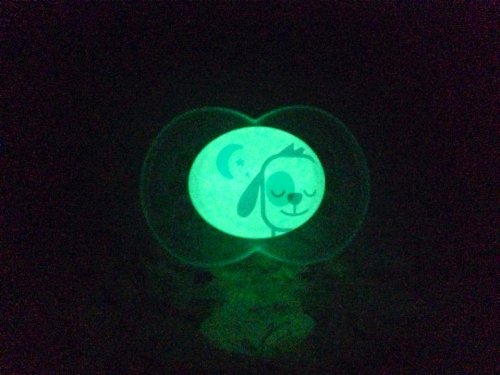 MAM Glow in the dark pacifier
4. A small detail, but we have found it very helpful, is to use a glow-in-the-dark pacifier. When your baby wakes up in the night claiming her lost pacifier you will easily find it as it will glow.
5. If your baby uses diapers, it's great to have a changing pad mat by the bed so that you can change diapers in the middle of the night without having to wake the baby. You just place the mat under the baby in the bed.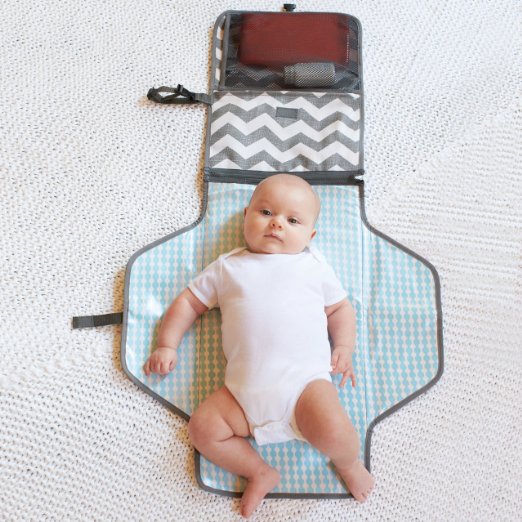 Skip Hop - Portable changing thingie
Do you have any awesome tips or ideas? Let us know! Just write a comment below, we love to hear from you!