Before my first daughter was born I was kind of hysteric about changing tables, baby nests and baby carriers. Getting stuff, rather than thinking about storage.
So when my baby finally arrived everything was organized into perfection. But after a week or two it was all messy again. We had nowhere to put all the countless gifts she had gotten so we had to reorganize and make room for that. And then she grew and the house was filled with new stuff. And we had to reorganize to get space for that. And so on until today.
The principal advise I would give to parents expecting their first child would be to save some space for all the things your home will be filled with the first year. To keep some order at home with kids, is an upstream swim, but here I will share some storage solutions that has worked for me.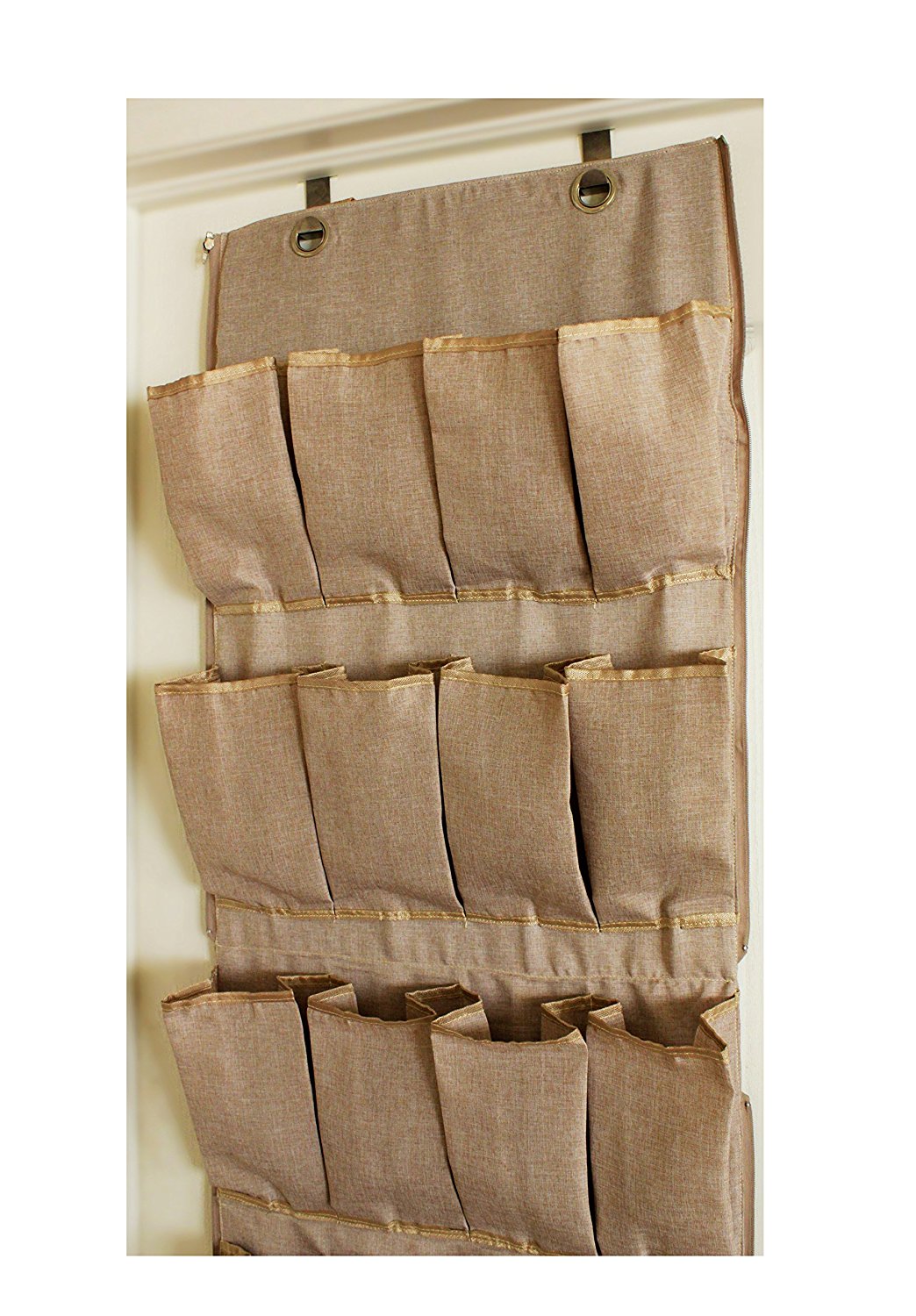 We have one that we use in a wardrobe in our hall. We keep gloves, hats, scarves and warm outdoor socks there for example. I don't know how we would do without it. It is made to be for shoes and could of course be used for that to. The area of use is huge; it is also perfect for bathroom and nursery.
This speaks for itself; it will help you keep order of the small stuff.
I love those nicely designed boxes that could be put into regular IKEA furniture and solve big storage problems.
Who could actually resist it? Store your kids bath toys and shampoo that tends to be spread around all the bathroom.
This one is a favourite as it is so nice to look at; you can have it on the wall as a combined decoration and storage. You can hang it high to store things like scissors and pearls that you don't want the smallest ones to get hold of or you hang it low and make it a toy organizer for the kids.
Do you have a great idea you want to tell us about? Or do you have experiences with the stuff above? Please leave a comment below!